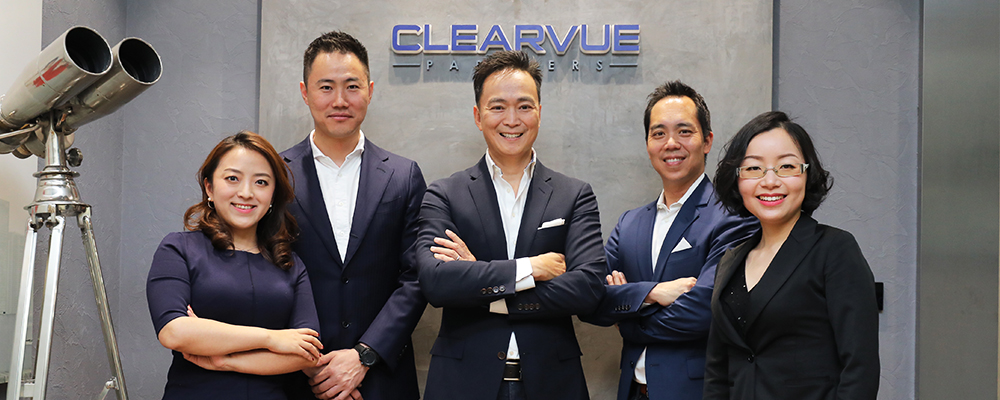 Kathleen is a Partner of ClearVue Partners and joined the firm in 2013 as a Director. Kathleen has over 14 years of experience in consumer investment banking and private equity. She was an Associate Director with Far East Horizon principal investment department, a Hong Kong listed company under the Sinochem Group, responsible for private equity in China markets.
Prior to Far East Horizon, Kathleen worked with the investment banking division of Goldman Sachs, mainly responsible for off-shore IPO and cross-border M&A transactions.
Prior to Goldman Sachs, she worked as a Management Consultant at Accenture where she was a senior consultant for Finance Performance Management practice. Prior to that, Kathleen was an Auditor at PricewaterhouseCoopers.
MBA from the Wharton School of Business, BS in Chemistry from Fudan University.
Companies invested with PingAn Good Doctor, Uxin, Changing Edu, Akasakatei, Intercos, Yao Wang